How I can guide You to Greatness
.
Leading with Emotional Intelligence
.
A unique and interactive Leadership learning journey designed to boost essential Leadership skills for 2021 and beyond
MORE INFORMATION
John Tiernan
High Performance Coach
John has a passion to lead people with integrity, honesty and positivity. He has a natural way that builds relationships based on trust and honesty.
John Tiernan
Testimonial
'In March 2020, everyone's life went into a spin. Being a business owner, entrepreneur, investor, speaker and coach, my business model was turned on its head. I was introduced to John through a mutual business owner. John's ability to listen deeply, pick up on what was being said and more importantly, what wasn't been said, helped immensely with establishing a new route to success! His straight talking, action oriented, solution focused style empowered me to create opportunities to succeed. He held me accountable and challenged me at the right times to make sure I was able to operate at the high performance level that I'm accustomed to!'
Ex-Pro Rugby Player, Business Owner, Investor, Entrepreneur, Investor
Cynthia Clark
"Great course, it makes you assess your role and communication with the team. It gives you a great overview of the journey you need to bring your team on and how to transition from one step to the next. It makes you aware of how your actions have a fundamental bearing on the people around you."
Clarice Hastings
Always a pleasure to listen to John. Very knowledgeable person with a great insight into getting the most from someone. Looking forward to working with John again.
Brenda Kelly
"John is a fantastic trainer and I found his training top class and very beneficial. I have no doubt this will help me in my everyday work going forward."
Tom S.
"A systematic approach to High Performance Team Coaching. Very engaging and interesting. Very well delivered and overall, I found it excellent"
Consistency delivers exponential results
.
With consistent records of delivering market share, turnover and profit, John has served on International Group Sales Leadership Teams along with Commercial Directors from CBUs all across the globe.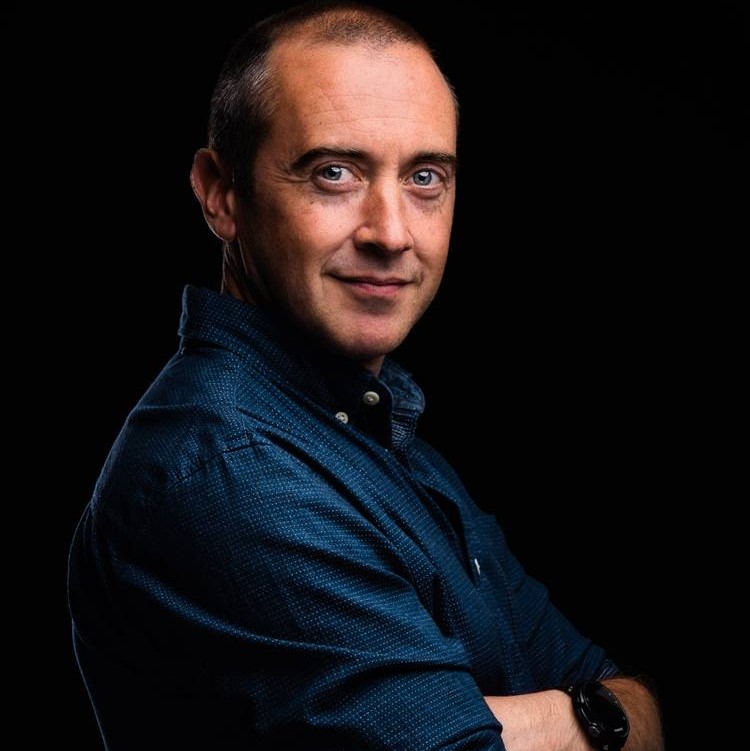 Feel Like A Good Fit?
.
Let's have a chat.....
Latest news
.
Lorem ipsum dolor sit amet, consectetur adipiscing elit